[ad_1]

Over the past two weeks, I have been away from home on vacation. First, I visited my grandparents in Houston where we went to an Astros-A's game, the George H.W. Bush Presidential Library, and a couple of theatre productions. This past week, I went with my family to the Lair of the Bear Cal alumni family camp in Pinecrest, CA. At the Lair. I spent a lot of time outdoors and with other people, but had just enough internet access to keep tabs on the sports world and the rest of American society.
Many NFL and college football teams' training camps have just gotten underway the past couple weeks. The first NFL preseason event that took place last week was the annual Hall of Fame game that accompanies the induction ceremony for the newest elected members of the Pro Football Hall of Fame. 
However, it was the MLB trade deadline that dominated the sports headlines, especially in the final hour  this past Wednesday. There was relatively little notable action until the last few minutes when the Astros pulled off a stunning trade with the Diamondbacks to acquire Zach Grienke. Grienke is in his mid-30s and owed a lot of money over the next few years, yet he is still one of the top pitchers in all of MLB. The Astros, with their potent offense and the addition of Grienke to their current top three pitchers–Verlander, Cole, and Miley, makes them even more of a favorite to win the World Series this year. I predict an  Astros vs. Dodgers championship series as they are the two best teams in baseball. That would be an exciting repeat from two years ago when the Astros prevailed.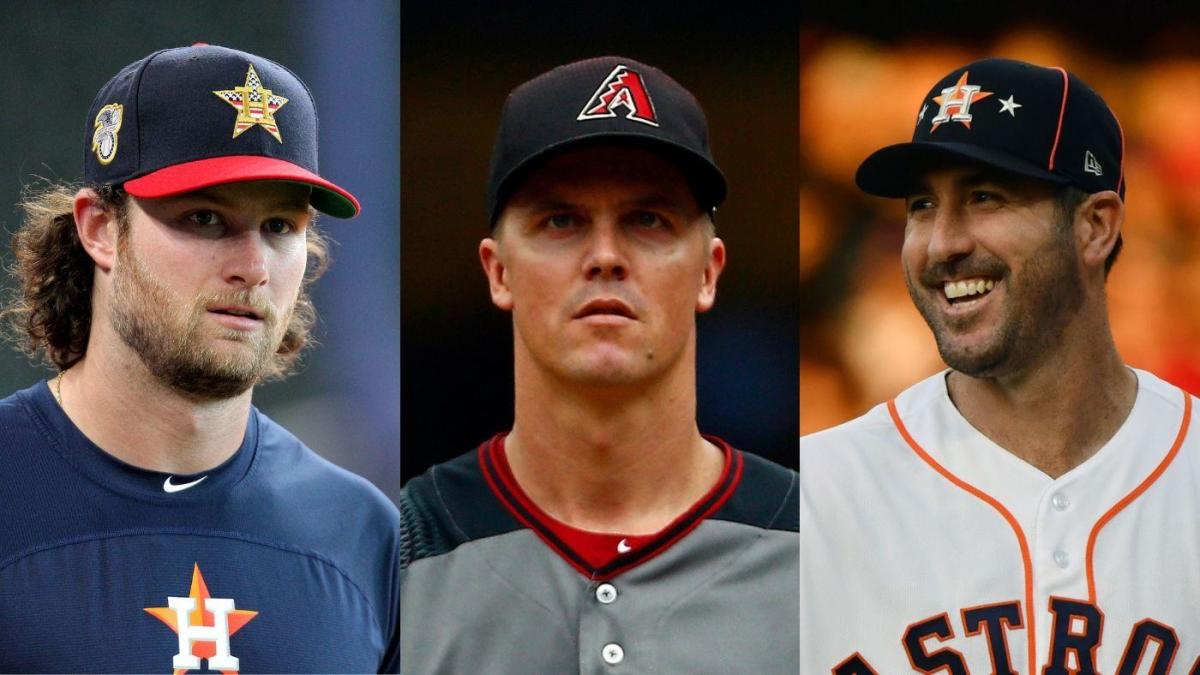 The Braves were another big winner last week as they fortified their bullpen by trading for two very good relievers. The Giants did well in getting rid of some superfluous middle relievers while managing to keep their two biggest pitchers on the team to help them push for a wild-card spot. The A's traded for Tanner Roark, another dependable starting pasitcher who is quality most times out and should help them down the stretch as they try to secure a wild-card spot for the second year in a row.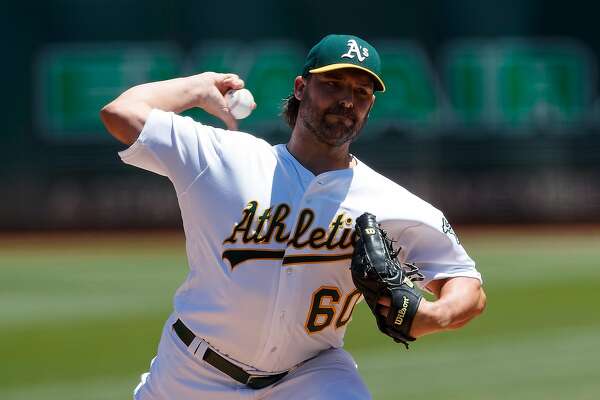 The Yankees, widely believed to be the Astros main competition in the American League, were strongly looking at trading for a starting pitcher to address their biggest weakness. However, much to the dismay of their fans, they failed to make a single trade for a top-tier starting pitcher.  The Twins also did not make as sizable a splash as they could have, especially considering that the red-hot Indians are closing in on their division lead. The Indians also made an excellent trade getting back needed outfielders in exchange for hot-headed star pitcher Trevor Bauer. A big reason why the trade deadline felt so anti-climactic was because teams like the Giants (Madbum and Will Smith), Rangers (Mike Minor), Tigers (Matt Boyd), and Mets (Noah Syndergaard and Zach Wheeler) kept their big-name players rather than trading them for prospect-rich returns.
In other news last week, the second democratic debate series took place. I did not have access to TV but sense that I didn't miss much as the ridiculous number of candidates continued to cannibalize each other. However,  toward the end of this past week, the debates were completely overshadowed by the three mass shootings in Gilroy, CA, El Paso, TX, and Dayton, OH. Mass shootings are becoming so commonplace in our society;yet, despite the majority of Americans calling for more severe gun control, no change seems to happen. I strongly hope that sooner than later, Congress will pass some form of stricter gun control. I also hope that our current president will acknowledge his role in fueling the white nationalism and targeted hatred and violence at the root of these mass shootings. Until then, we will continue to live in fear and MLB trades will seem increasingly inconsequential.
/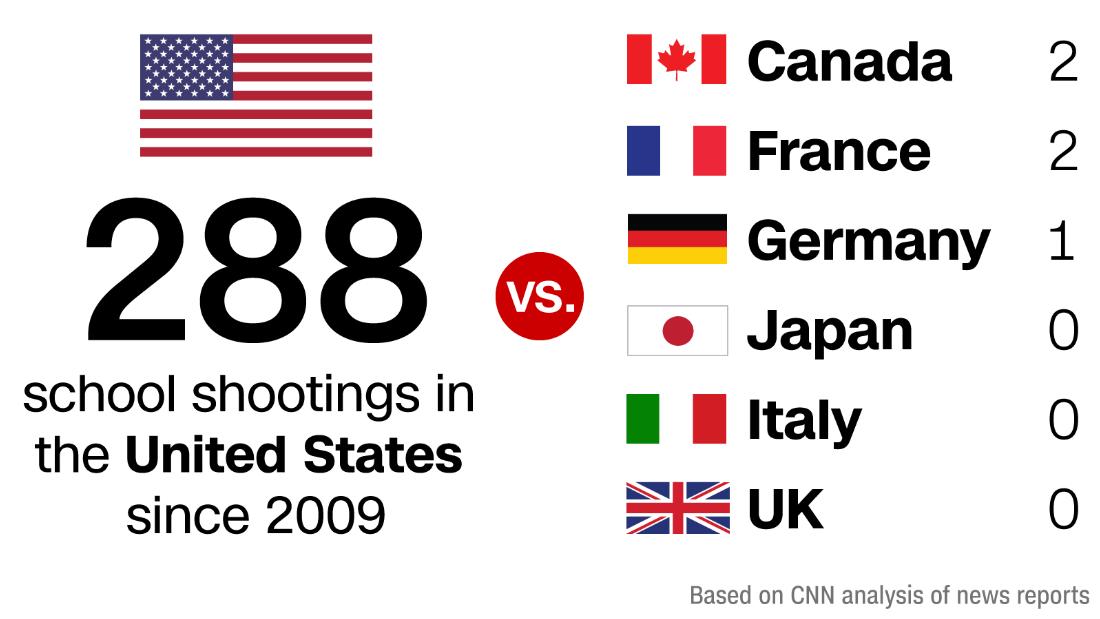 [ad_2]